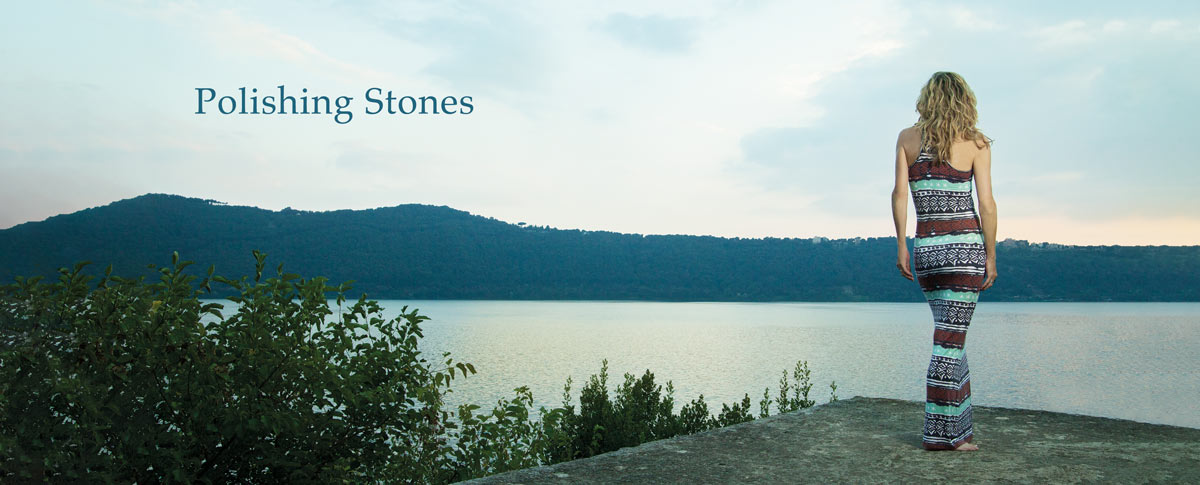 – Welcome to My World Music!! –
Upcoming shows
Event Information:
2015 April Tour in Germany with Mats Hedberg

Here you find dates of  2015 April tour in Germany with Mats Hedberg

2015 April 10, Friday, Nienburg, Germany
Nienburger Kulturwerk www.nienburger-kulturwerk.de

2015 April 11, Saturday, Kruså, Denmark
Store Okseø www.ochseninseln.de

2015 April 13, Monday, Lüneburg, DE
Radio Zusa *** Live interview *** 20.00 Uhr
Carsten Wieboldt 'Hörbar' Show
www.zusa.de

2015 April 15, Wednesday, Linz, Austria
Gasthaus Alte Welt www.altewelt.at

2015 April 16, Thursday, Vienna, Austria
Local Bar www.local-bar.at

2015 April 17, Friday, Kelheim, Germany
Private House Concert

2015 April 18, Saturday, Vilgertshofen-Stadl, Germany
Kultur-Stadl Café www.kultur-stadl.de
New album, new vibes. I am feeling very fortunate and grateful to be in the process of creating a new album-disk (number 7 – my lucky number!) of original song compositions, to be released in 2019. Again with producer Filippo De Laura by my side, this time we are...