Silence is Rising
Elisabeth Cutler's NEW ALBUM
Welcome to My World Music!!
Upcoming shows
9,30 pm

Jo Music Restaurante

9:30 pm

L'Astrolabi Gràcia

9:00 pm

Four Rooms Bistrot

9:30 pm

L'Astrolabi Gràcia

9:00 pm

La Iguana - Cultura de proximitat

9:00 pm

Restaurant Faristol

7:00 pm

Benefiz Musikmeile Barnstedt 2016

1:00pm - 5:00 pm

Jazz im Städtchen

Lukasgården - Svenska kyrkan i Rom - Chiesa di Svezia in Roma

9:00 pm

Agricoltura Capo D'Arco - Mistica

Via Tenuta Della Mistica, s.n.c.
website


21,30

Caffe' Del Cardinale

Piazza Umberto I (centro storico)
website
facebook page

9:00 pm

Vini e Oli Wine Bar

Via Garibaldi, 87
facebook page

7:00 pm

Biblioteca Diffusa "Giovanna d'Arco"
No One's Woman

Elisabeth Cutler

Alchemy of Being Human

Elisabeth Cutler

Table For One

Elisabeth Cutler

Untouchable Man

Elisabeth Cutler

I Had a Dream

Elisabeth Cutler

Awakening

Elisabeth Cutler

A Real Human Being

Elisabeth Cutler

Silence is Rising

Elisabeth Cutler

Sanctuary

Elisabeth Cutler

My Wildest Dreams

Elisabeth Cutler
Live in Concert Promotion Video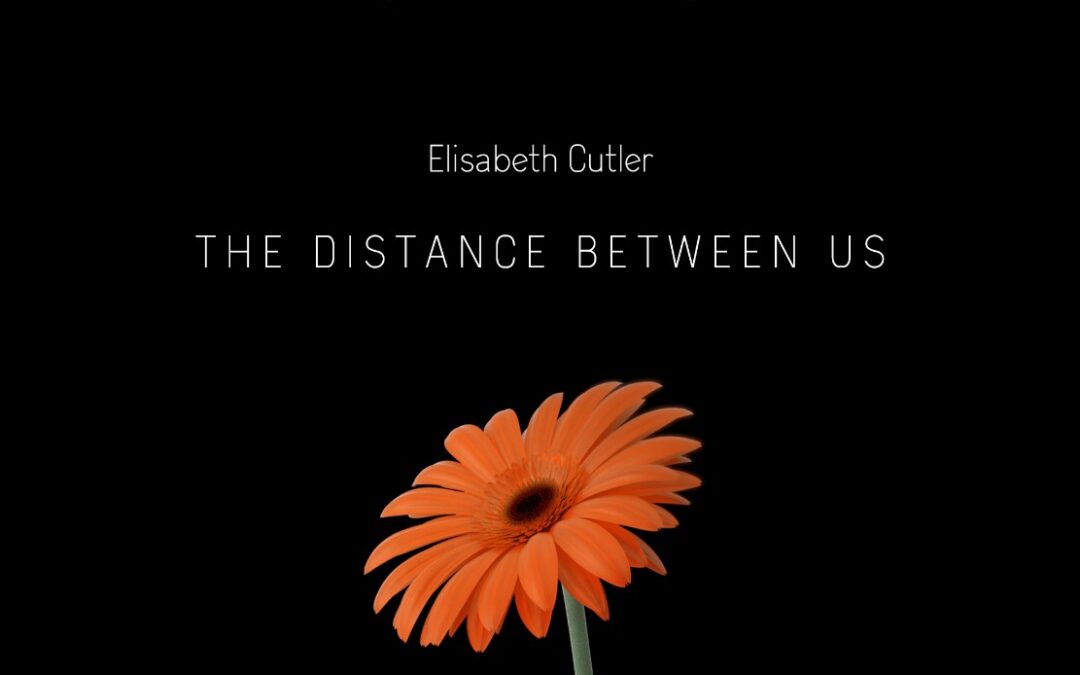 My video, "The Distance Between Us'', has been officially selected to compete in the Best Music Video category of the NEW YORK INTERNATIONAL FILM AWARDS. This prestigious film competition has once again recognized the creative and high quality work by video-maker, Ari...