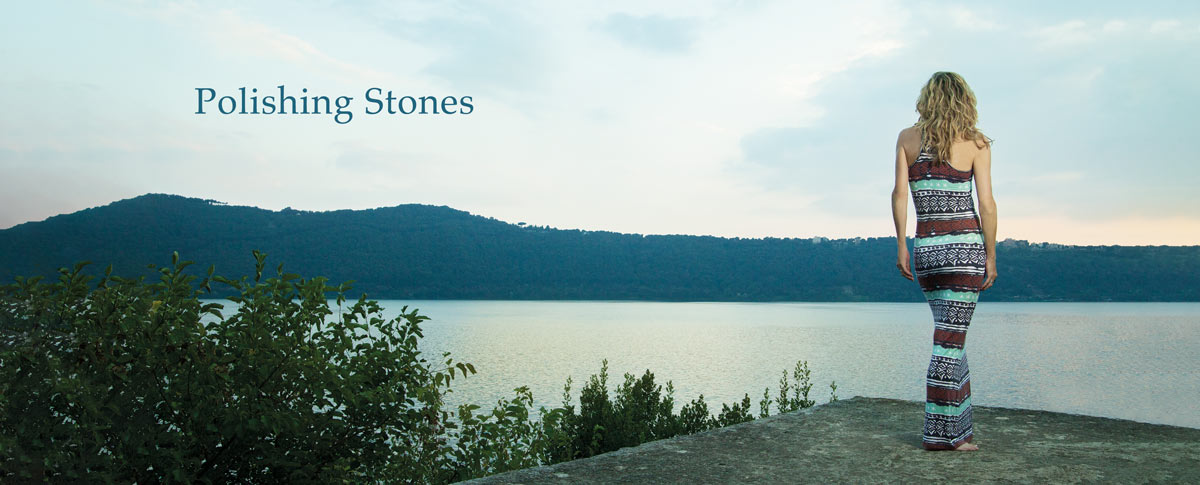 – Welcome to My World Music!! –
Upcoming shows
9,30 pm

Jo Music Restaurante

9:30 pm

L'Astrolabi Gràcia

9:00 pm

Four Rooms Bistrot

9:30 pm

L'Astrolabi Gràcia

9:00 pm

La Iguana - Cultura de proximitat

9:00 pm

Restaurant Faristol

7:00 pm

Benefiz Musikmeile Barnstedt 2016

1:00pm - 5:00 pm

Jazz im Städtchen

Lukasgården - Svenska kyrkan i Rom - Chiesa di Svezia in Roma

9:00 pm

Agricoltura Capo D'Arco - Mistica

Via Tenuta Della Mistica, s.n.c.
website


21,30

Caffe' Del Cardinale

Piazza Umberto I (centro storico)
website
facebook page

9:00 pm

Vini e Oli Wine Bar

Via Garibaldi, 87
facebook page

7:00 pm

Biblioteca Diffusa "Giovanna d'Arco"
    I am very happy to announce the formation of my new TRIO with my Italian colleagues Filippo De Laura and Massimo Cusato! We are old friends who have decided to play together again, but this time in my country of origin, the USA. When I moved to Italy in 2003, I...