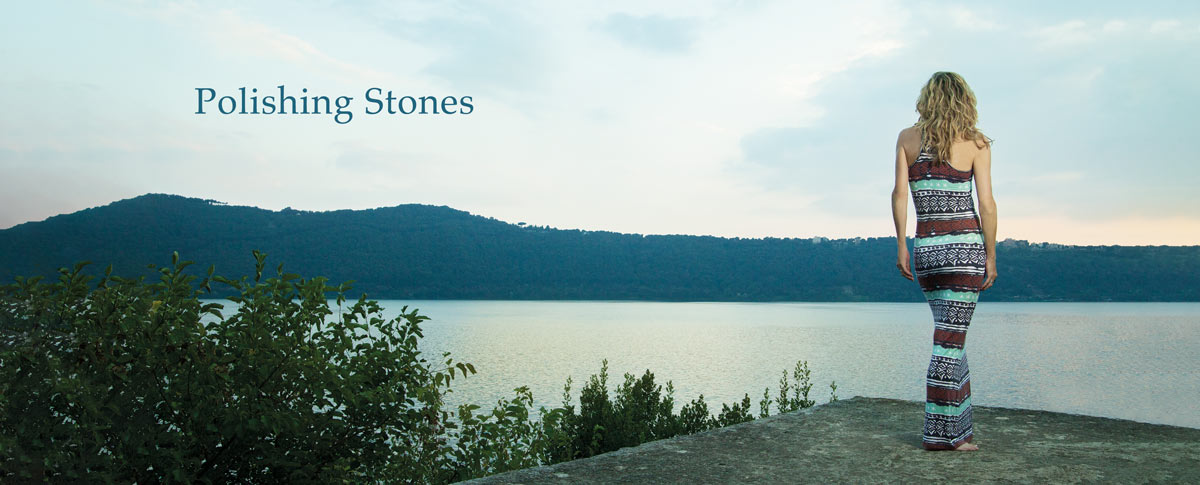 Welcome to My World Music!!
Upcoming shows
7:30 pm

Trumpets Jazz Club

11:30 pm

Rockwood Music Hall

10:00 pm

Bar Pastis

Carrer Santa Monica, 4 (El Raval)
facebook

8:00 pm

Adventsgemeinde Bremen-Findorff

5:00 pm

Ev. Kirche Alt-Aumund

3:30 pm

Huysburg Monastery

17,00

Ev. Kirchengemeinde Jakobi zu Rheine

7:00 pm

Antikhof Drei Eichen

1:00 pm

Street Shopping Market

8:00 pm

Lagerhalle e.V. "Grolsch Night"
News
    I am very happy to announce the formation of my new TRIO with my Italian colleagues Filippo De Laura and Massimo Cusato! We are old friends who have decided to play together again, but this time in my country of origin, the USA. When I moved to Italy in 2003, I...