Silence is Rising
Elisabeth Cutler's NEW ALBUM
Welcome to My World Music!!
Upcoming shows
7:30 pm

Trumpets Jazz Club

11:30 pm

Rockwood Music Hall

10:00 pm

Bar Pastis

Carrer Santa Monica, 4 (El Raval)
facebook

8:00 pm

Adventsgemeinde Bremen-Findorff

5:00 pm

Ev. Kirche Alt-Aumund

3:30 pm

Huysburg Monastery

17,00

Ev. Kirchengemeinde Jakobi zu Rheine

7:00 pm

Antikhof Drei Eichen

7:00 pm

Heidehof Treffpunkt

9:00 pm

Torplatz 2, 29223 Celle

Opening act to

Olvis & Olivette!

1:00 pm

Street Shopping Market

8:00 pm

Lagerhalle e.V. "Grolsch Night"

4:00 pm

Schalloch Musikhandel GmbH

8:00 pm

Klimperkasten Stelle

2:00 pm

Radio Okerwelle, 104.6 fm, LIVE interview, 1 hour

8:00 pm

Grätsch's Gasthaus
No One's Woman

Elisabeth Cutler

Alchemy of Being Human

Elisabeth Cutler

Table For One

Elisabeth Cutler

Untouchable Man

Elisabeth Cutler

I Had a Dream

Elisabeth Cutler

Awakening

Elisabeth Cutler

A Real Human Being

Elisabeth Cutler

Silence is Rising

Elisabeth Cutler

Sanctuary

Elisabeth Cutler

My Wildest Dreams

Elisabeth Cutler
Live in Concert Promotion Video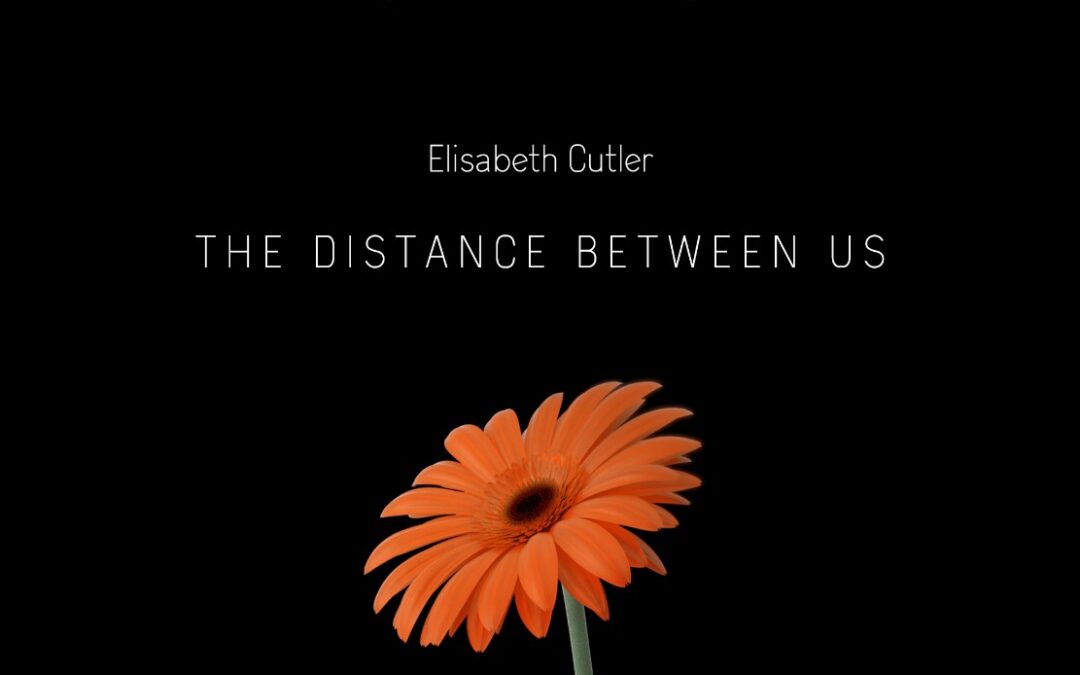 My video, "The Distance Between Us'', has been officially selected to compete in the Best Music Video category of the NEW YORK INTERNATIONAL FILM AWARDS. This prestigious film competition has once again recognized the creative and high quality work by video-maker, Ari...