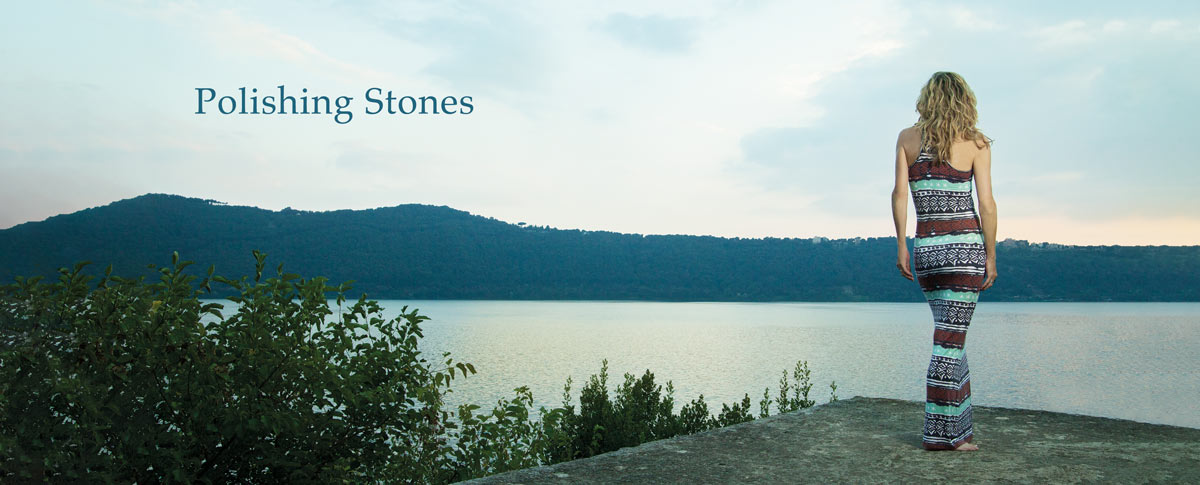 – Welcome to My World Music!! –
Upcoming shows
Event Information:
Vilgertshofen-Stadl, Germany

8:00 pm

Kultur-Stadl Café

Raiffeisenstr. 4, 86946 Vilgertshofen-Stadl, Germany
Reservations: (+49) 08194 9315986, Email: hereinspaziert@kultur-stadl.de
Entrance: 14€   www.kultur-stadl.de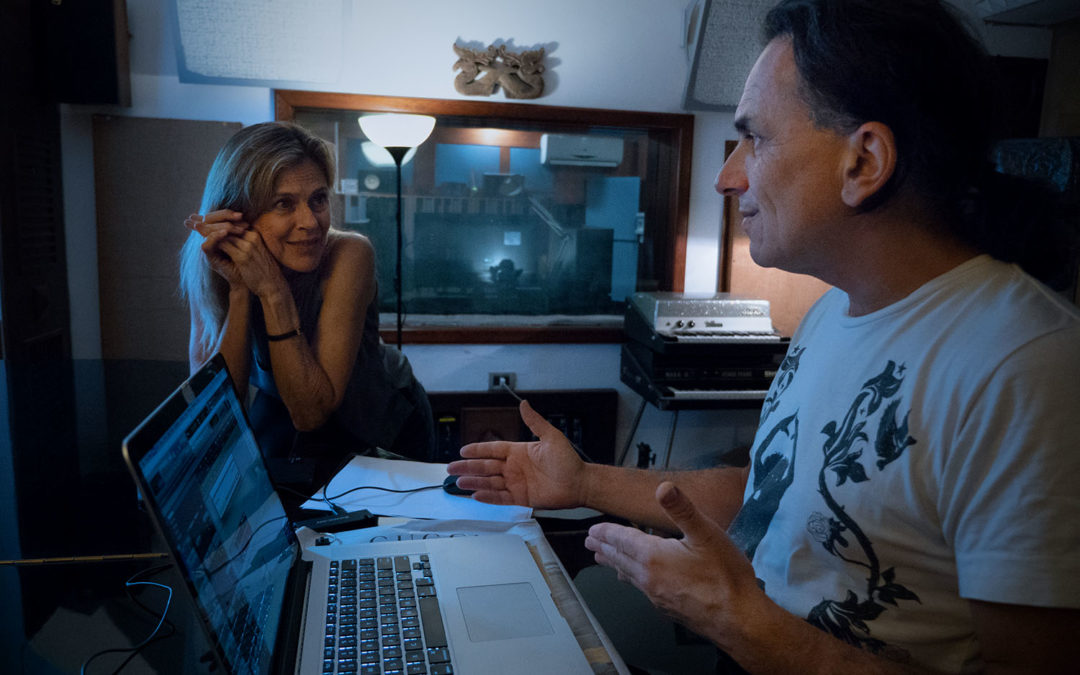 My lucky number and I'm a lucky girl! This collection of self-penned songs shows the evolution of Elisabeth as an artist, lyricist, and composer; raising the bar to a new energetic level of urban sound, while staying in touch with my acoustic folk roots. I'm happy...