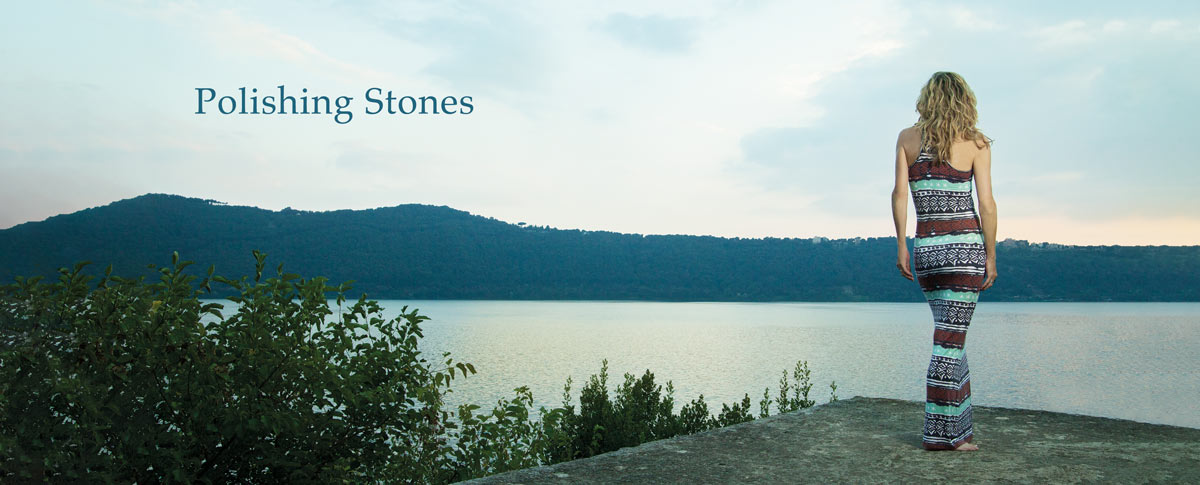 – Welcome to My World Music!! –
Upcoming shows
Event Information:
April 2015 Tour in EU with Mats Hedberg

2015 April 10, Friday, Nienburg, Germany
Nienburger Kulturwerk www.nienburger-kulturwerk.de

2015 April 11, Saturday, Kruså, Denmark
Store Okseø www.ochseninseln.de

2015 April 12, Sunday, Lüneburg, Germany
MONDBASIS Galerie & Barcafé, 18 Uhr www.mondbasis.co

2015 April 13, Monday, Lüneburg, Germany
Radio Zusa *** Live interview *** 20.00 Uhr
Carsten Wieboldt 'Hörbar' Show
www.zusa.de

2015 April 15, Wednesday, Linz, Austria
Gasthaus Alte Welt www.altewelt.at

2015 April 16, Thursday, Vienna, Austria
Local Bar www.local-bar.at

2015 April 17, Friday, Kelheim, Germany
Private House Concert

2015 April 18, Saturday, Vilgertshofen-Stadl, Germany
Kultur-Stadl Café www.kultur-stadl.de
Hello Hallo German friends, Here we are in 2018! I have started this new year well with a new collaboration with guitarist, Leander Reininghaus (Berlin). Leander has brought his magic and versatile touch to many musical projects as a versatile soundscape creator,...