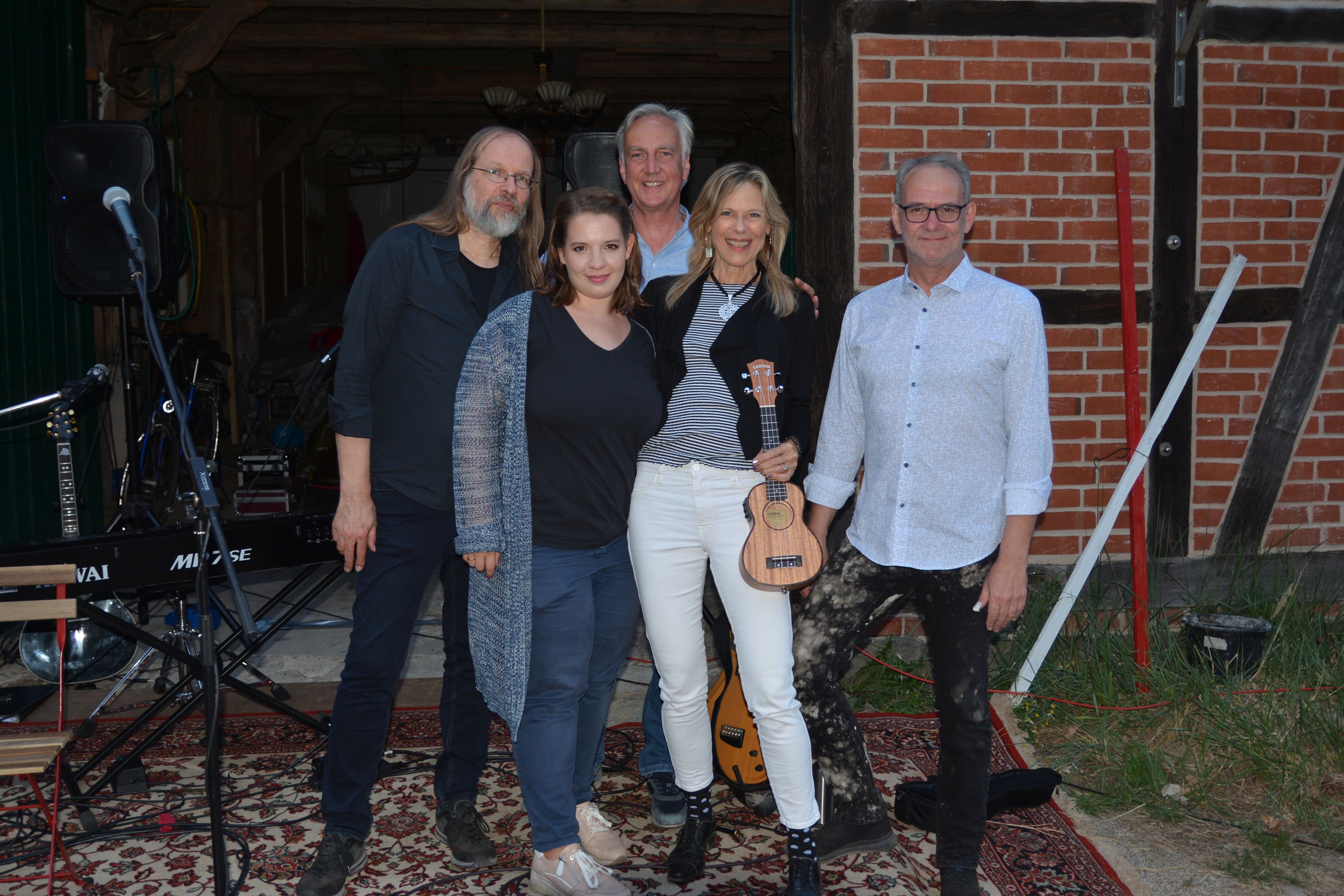 Dear friends, I am very happy to read the reviews that German friends write for me. It was published 22-08-01 in the "Cellesche Zeitung", but is available for online subscribers only. I share with you an English translation of the article! Thank you for reading!...
9,30 pm

Jo Music Restaurante

9:30 pm

L'Astrolabi Gràcia

9:00 pm

Four Rooms Bistrot

9:30 pm

L'Astrolabi Gràcia

9:00 pm

La Iguana - Cultura de proximitat

9:00 pm

Restaurant Faristol

7:00 pm

Benefiz Musikmeile Barnstedt 2016

1:00pm - 5:00 pm

Jazz im Städtchen

Lukasgården - Svenska kyrkan i Rom - Chiesa di Svezia in Roma

9:00 pm

Agricoltura Capo D'Arco - Mistica

Via Tenuta Della Mistica, s.n.c.
website


21,30

Caffe' Del Cardinale

Piazza Umberto I (centro storico)
website
facebook page

9:00 pm

Vini e Oli Wine Bar

Via Garibaldi, 87
facebook page

7:00 pm

Biblioteca Diffusa "Giovanna d'Arco"