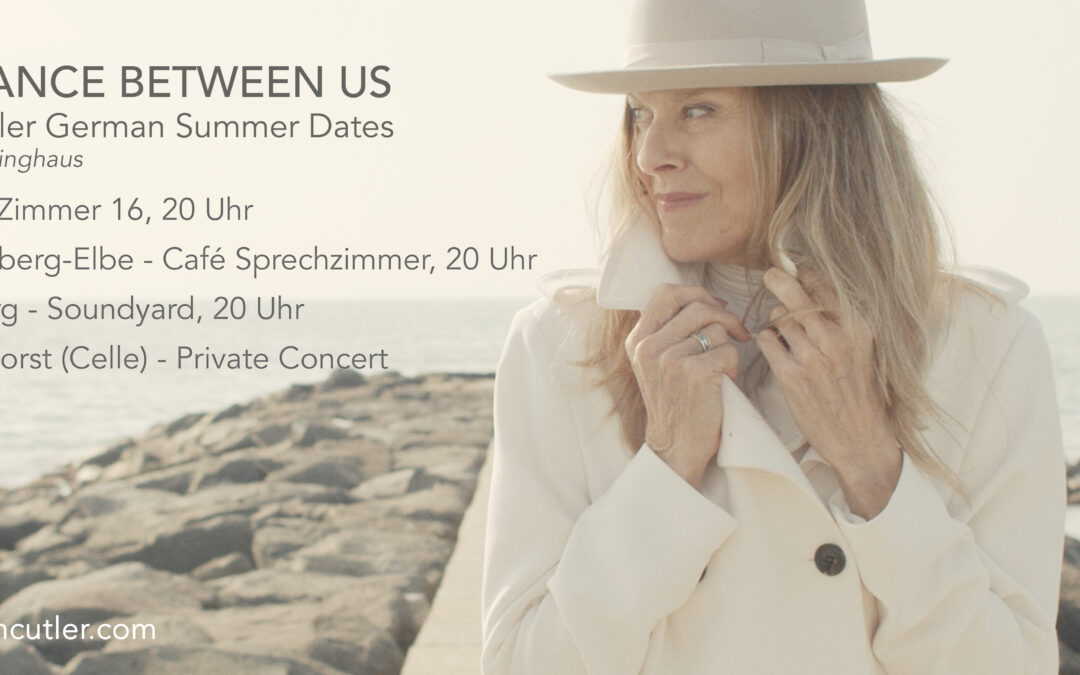 Dear German friends, It's time for REAL and LIVE Musik again! Enough of Virtual Life! We are happy to see you soon, at a closer distance 😉 Leander Reininghaus and I will be playing in Duo in Germany; Berlin, Hamburg and Niedersachen (Lower Saxony), July 8-11. All...
9,30 pm

Jo Music Restaurante

9:30 pm

L'Astrolabi Gràcia

9:00 pm

Four Rooms Bistrot

9:30 pm

L'Astrolabi Gràcia

9:00 pm

La Iguana - Cultura de proximitat

9:00 pm

Restaurant Faristol

7:00 pm

Benefiz Musikmeile Barnstedt 2016

1:00pm - 5:00 pm

Jazz im Städtchen

Lukasgården - Svenska kyrkan i Rom - Chiesa di Svezia in Roma

9:00 pm

Agricoltura Capo D'Arco - Mistica

Via Tenuta Della Mistica, s.n.c.
website


21,30

Caffe' Del Cardinale

Piazza Umberto I (centro storico)
website
facebook page

9:00 pm

Vini e Oli Wine Bar

Via Garibaldi, 87
facebook page

7:00 pm

Biblioteca Diffusa "Giovanna d'Arco"